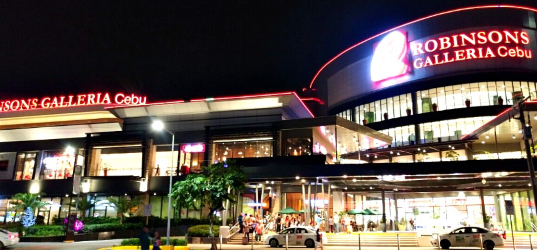 Mall Stores Directory is your #1 Resource in finding shops, stores, restaurants, dining from various mall locations in the Philippines. Mall Stores Directory got you covered - from SM Malls, Robinsons Malls, Ayala Malls and more!

Filipinos, by nature love shopping and going to the mall in general. The tropical weather is also a factor why a lot of folks flock the mall during the hot hours of the day.

Retail magnates take advantage of these factors and are constantly building malls everywhere they see fit - and feasible. The major mall operators in the Philippines are SM Supermalls, Ayala Malls and Robinsons Malls. Other notable players in this industry are Walter Mart Malls, Ever Gotesco Malls, Isetann and Gaisano Malls.